Home

Who We Are ...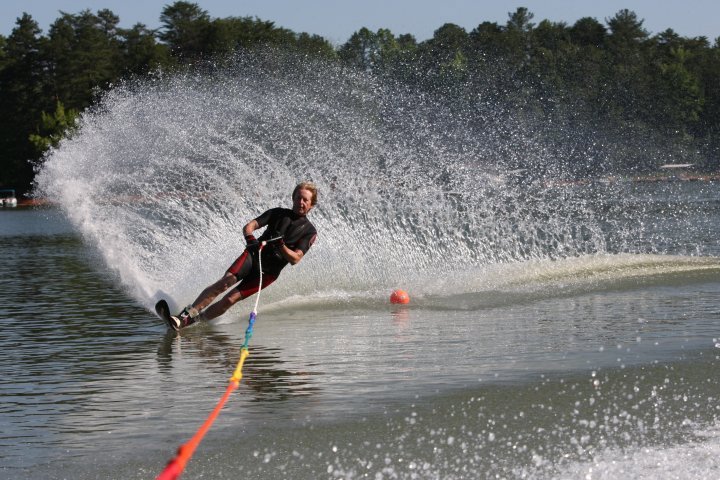 George Wakefield established GW Moulding in 2000. He built his business on a solid foundation of exceptional customer service practices, continually updating product selection and offering only the highest quality products to his clientele.

George strives to create a partnership with each photographer he works with. This alliance allows George to better understand client needs and industry trends. GW Moulding clients are located throughout the country and include some of the most revered photographers in the nation.

High-end frames are hand-crafted to extraordinary standards of excellence. GW Moulding's outstanding level of customer service, attention to detail and ability to create custom mat designs and frames have made our company the first choice of photographers.


GW Moulding Standards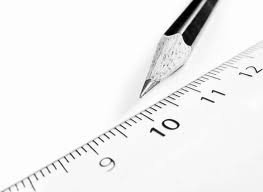 GW Moulding is capable of customizing any frame or mat layout you can imagine! Just let us know what you need. When your order doesn't have specific requests, we produce frames and mats using the guidelines you will find below.

Frames: Frames are cut with a 1/8" allowance on each side. If you need a frame cut exactly to size, please indicate "exact" on your order.

Mats, Single Opening: Mat borders are cut the same width as the accompanying moulding. For example, a 3" moulding would dictate a 3" border for the mat. Please provide exact specifications if you would like a different size border for your single opening mat.

Multi-Opening Panels: We leave 1" between each opening and a 2" border around the entire layout. Custom layouts are available and require a drawing with the desired spacing and opening sizes.


Product Samples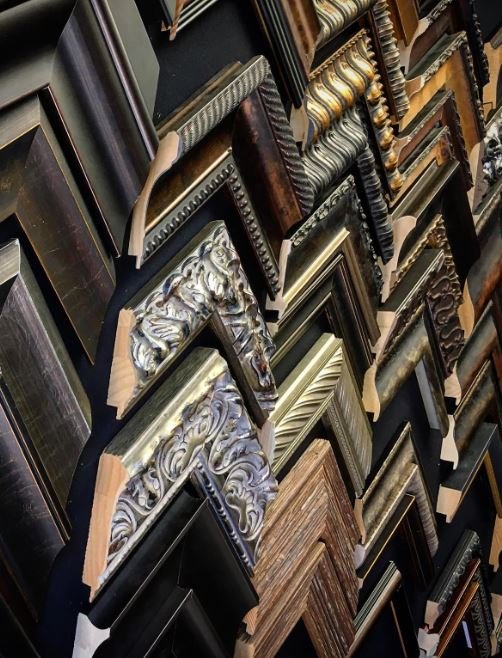 We offer several corner sample collections. You can view these by typing the following search keywords (found inside the parenthesis) into the search box located on our Mouldings page.
You can also create your own corner sample kit by selecting the mouldings that fit your needs. Pricing is based on the size of the moulding.
1" moulding is $1.00

2" moulding is $2.00

3" moulding is $3.00

4" moulding is $4.00

5" moulding is $5.00

Moulding 90550 is $10 per corner.

Moulding 90661 is $25 per corner.
Mat Kits are available for $20.

Filet Kits are available for $15.


Studio Samples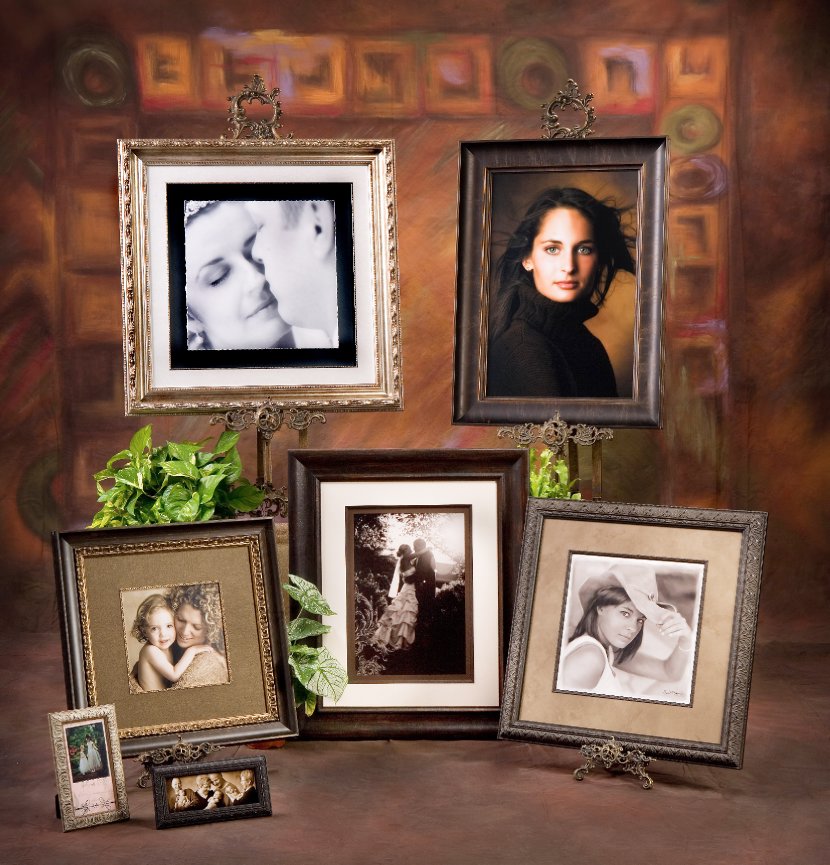 As a thank you for choosing to display GW Moulding frames in your studio we offer you a 10% discount on studio samples. Call us for details.


Shipping Guidelines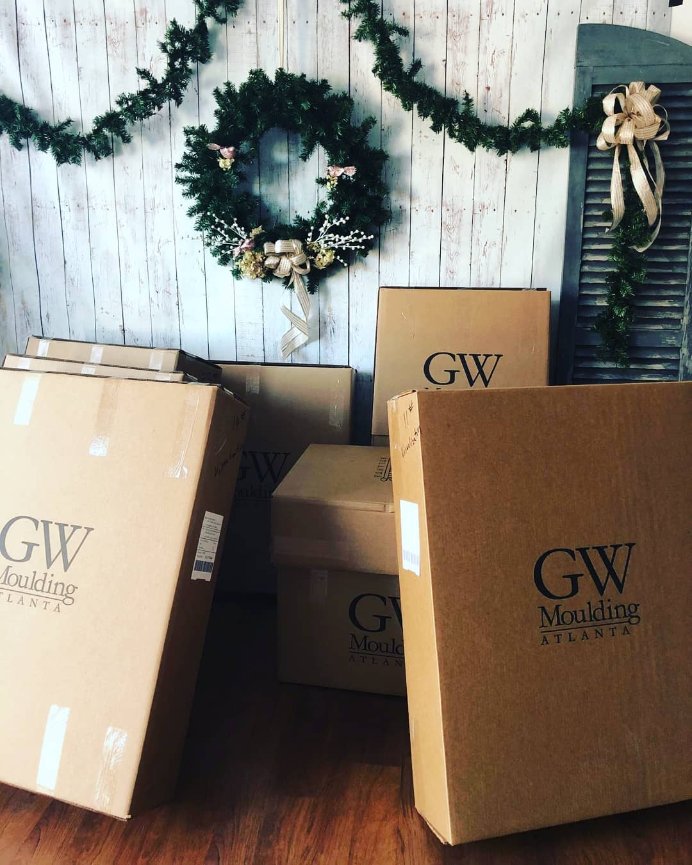 Shipping charges are assessed AFTER your order is completed and packaged.



Most shipping is through UPS Ground.



Larger quantity orders and over-sized frames may be sent by freight carrier.
- (150# Min weight requirement)



Some frames with inside measurements of over 30 inches, that can not be shipped freight, can incur an over-sized box fee.
- For domestic shipments, a package is considered a "Large Package" when its length plus girth combined exceeds 130 inches or its length exceeds 96 inches.

Return Policy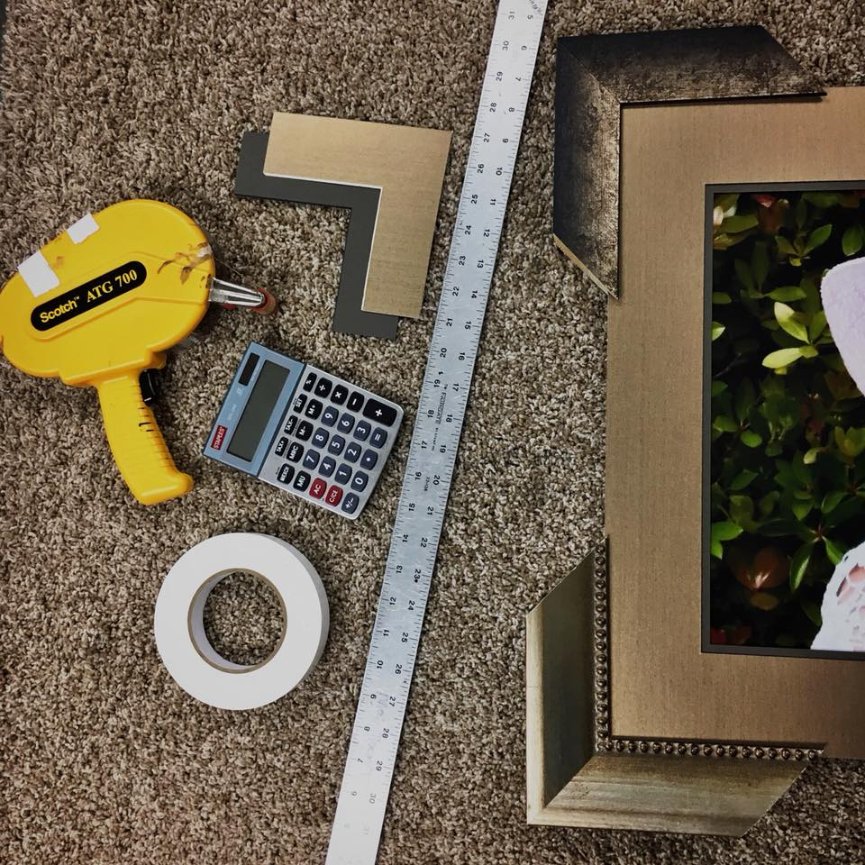 GW Moulding stands behind the quality of everything we sell and hope you're happy with your custom frames. If you're unsatisfied with products you purchased from GW Moulding, you can return your item(s) as follows:
There is a 25% re-stock fee

You have 6 months from date of purchase to be eligible for a refund or replacement.

Items that arrive damaged due to shipping can be returned to GW Moulding & replaced. (Images of damage can be submitted to Info@gwmoulding.com)

Show Attendance Schedule

Testimonials